When you regularly stay in the far north, it is a nice change to book a trip to Florida. So at the end of November 2017, I traveled together with my wife to this beautiful and sunny State. I promised my partner not to spend too much time on bird photography, it should be a romantic holiday. I'm not sure if that worked out well...
I didn't bring my 500mm lens or a converter. So I took pictures of Laughing Gull, Great Egret, Brown Pelican, etc. with a 300mm lens, which was no problem at all.


Some American species, unknown to me, weren't easy to identify. But I decided to take it easy, after all it is my vacation!

We went to Miami Beach, the Keys, the Everglades and Sanibel Island. We took our time and decided day by day whether to stay or to leave. When we left, we traveled a bit further. The Keys were recently hit by the hurricane Irma. At some places you can still see the enormous damage.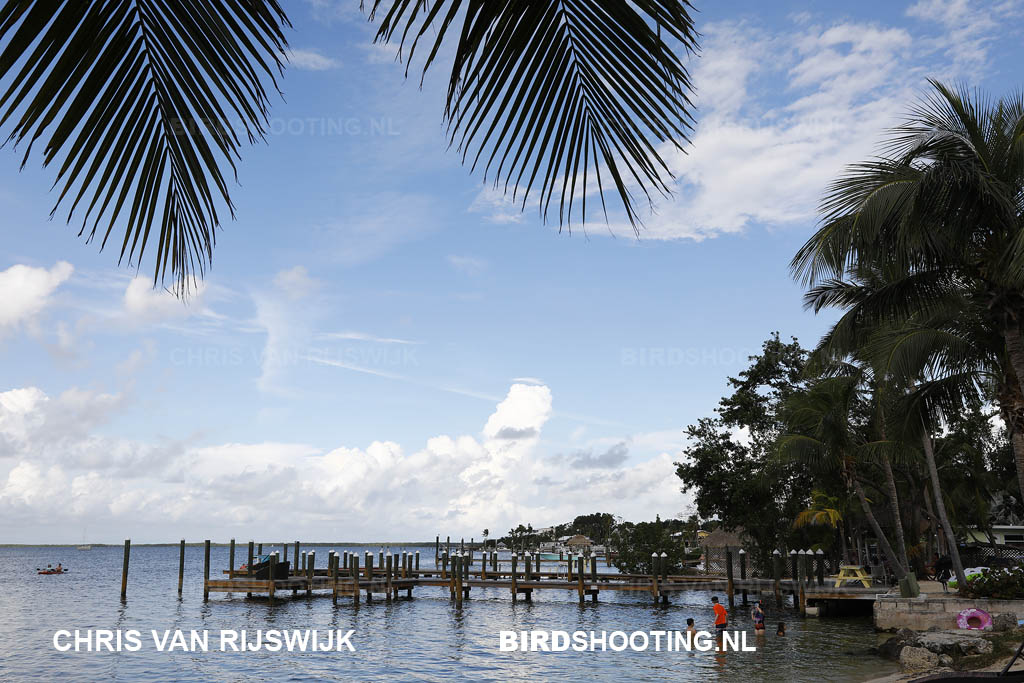 The USA is a wonderful holiday destination. The roads are good, the people are warm and friendly, and nature is beautiful. But in this country many things are just a bit 'over the top'...
---